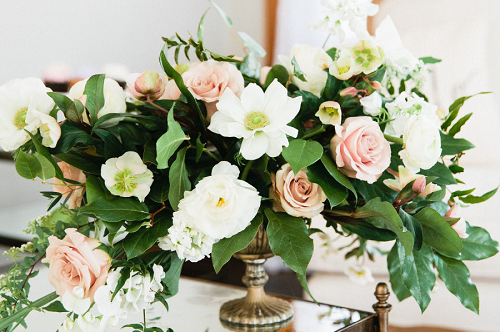 The following article was originally posted on Style Me Pretty.
From the start of my wedding planning, I knew I wanted my day to be nontraditional. During our initial design consultation, I told our wedding planner, Keri Ketterer of Always Yours Events that I did NOT want a cookie cutter wedding. Of course, that's easier said than done but today I'm sharing a few key ways we're planning to break away from the norm by incorporating unique and unexpected touches.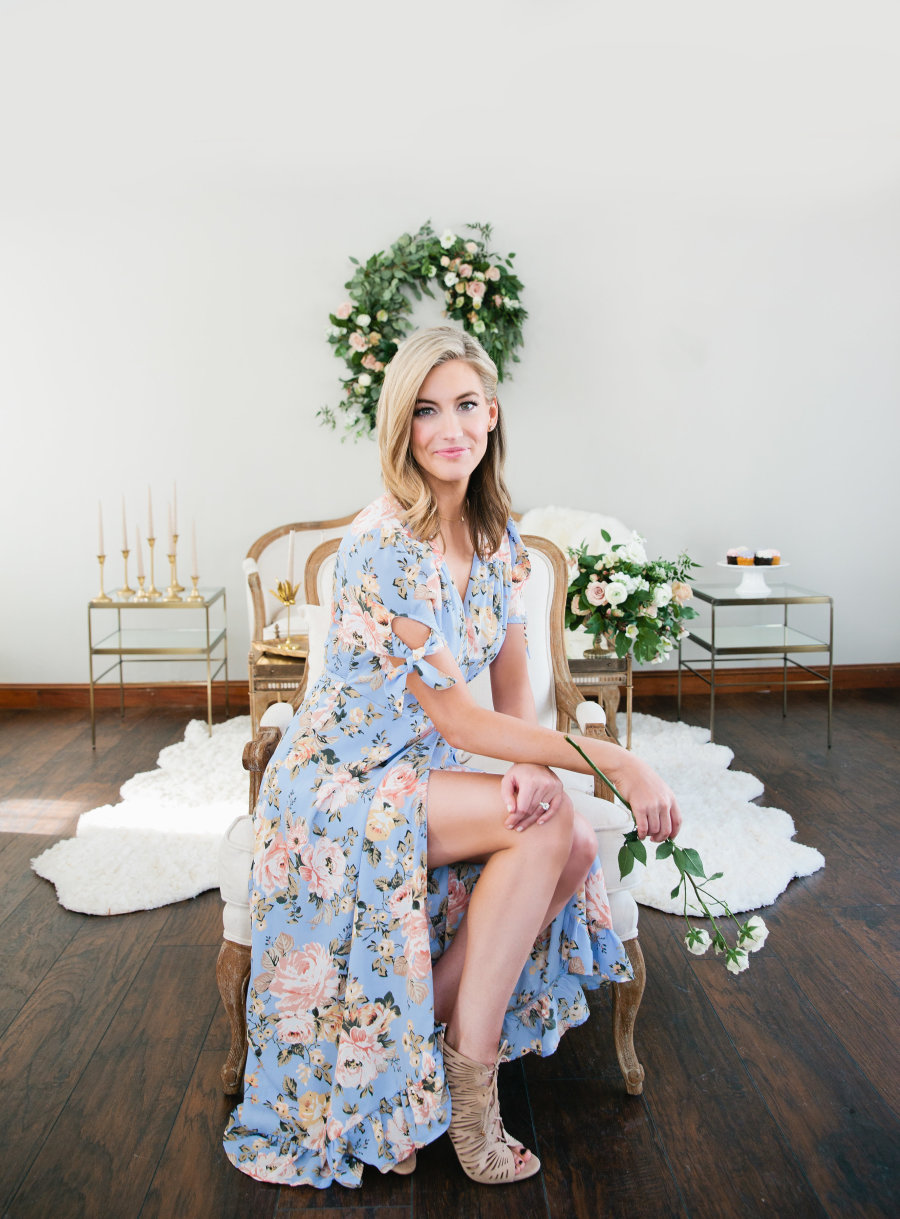 Make it Personal
First and foremost, I want my wedding day to be personal. As I plan our wedding, my goal is to keep it feeling as intimate as possible, as well as to keep our love story the focus of the day; including our past, what brought us to the present, as well as our hopes for the future. At the same time, like any bride I want our guests to be in awe of our celebration from the moment I walk down the aisle until the last song is played. I've noticed that weddings can easily become mundane and ordinary if you aren't careful. The key for us has been to focus on our unique love story and work with our vendors closely to incorporate elements of it throughout our wedding design.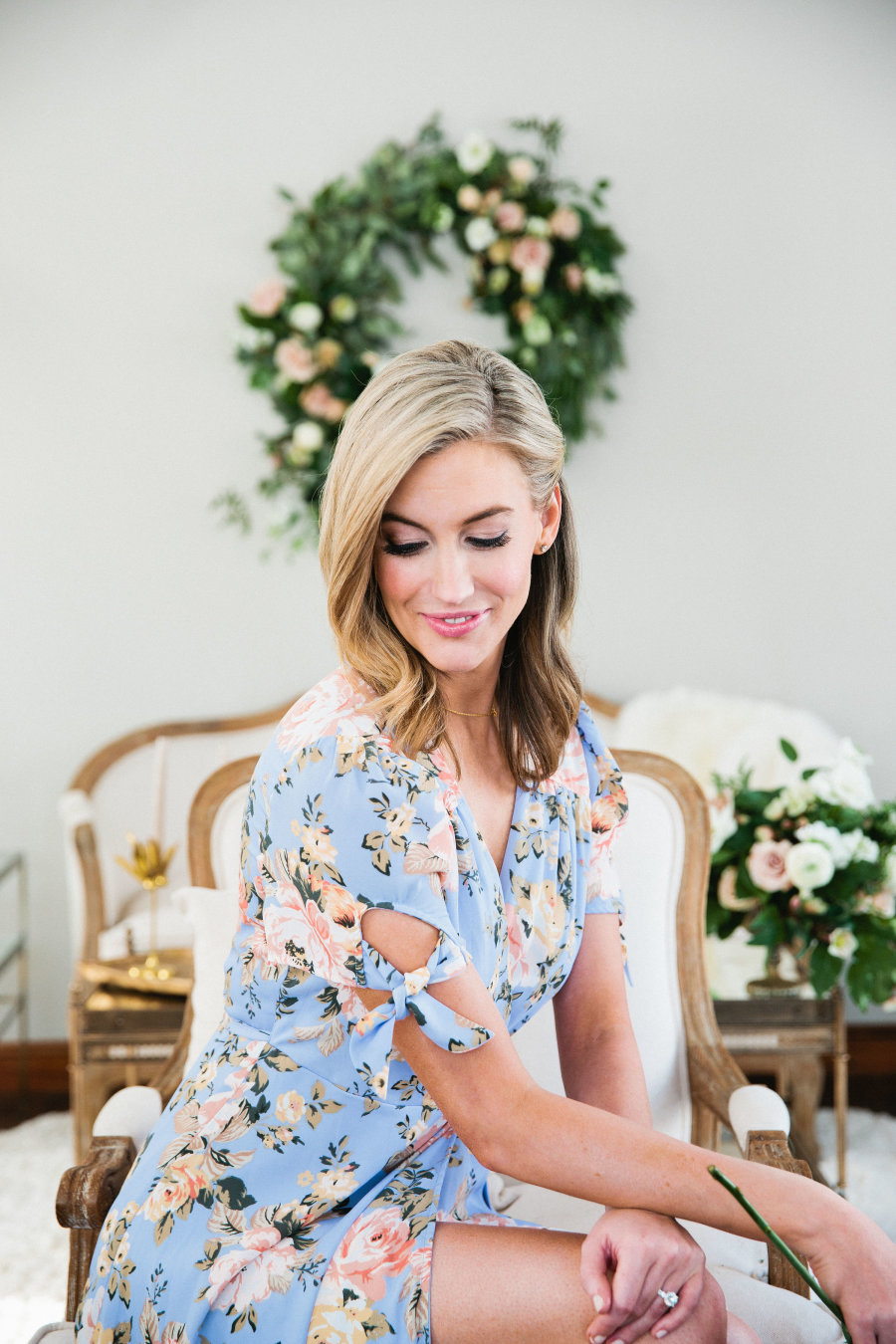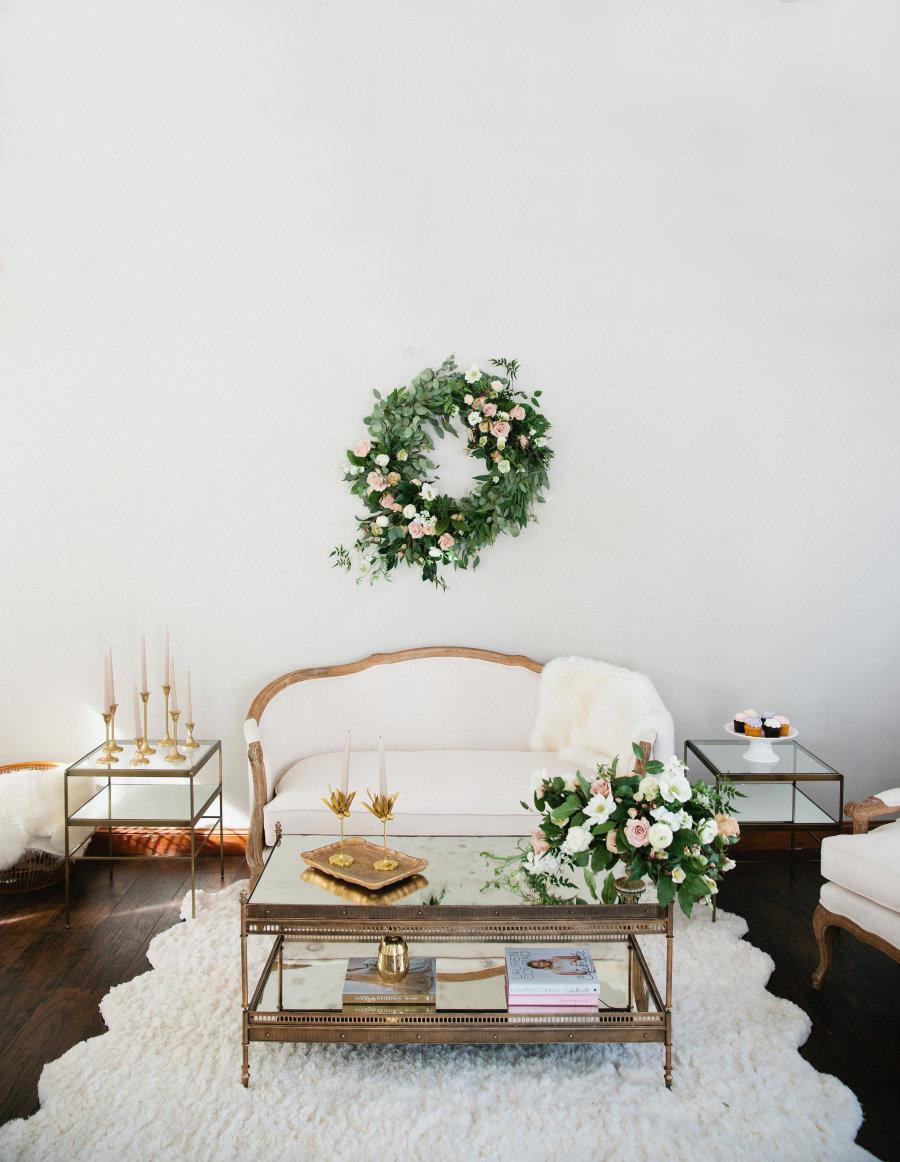 Play With Color
As I've mentioned in previous posts, originally our color palette featured two romantic and soft muted shades, but after giving it a bit more thought, I decided I wanted to be a bit more original. While I think an all blush wedding is so unbelievably beautiful, I wanted to incorporate a few more shades that created a more distinctive palette. After chatting with Shawna at the Wild Dahlia, we had the idea of adding an unexpected pop of color - whether that be greenery or a bright bloom. When incorporated correctly, color can still be so romantic.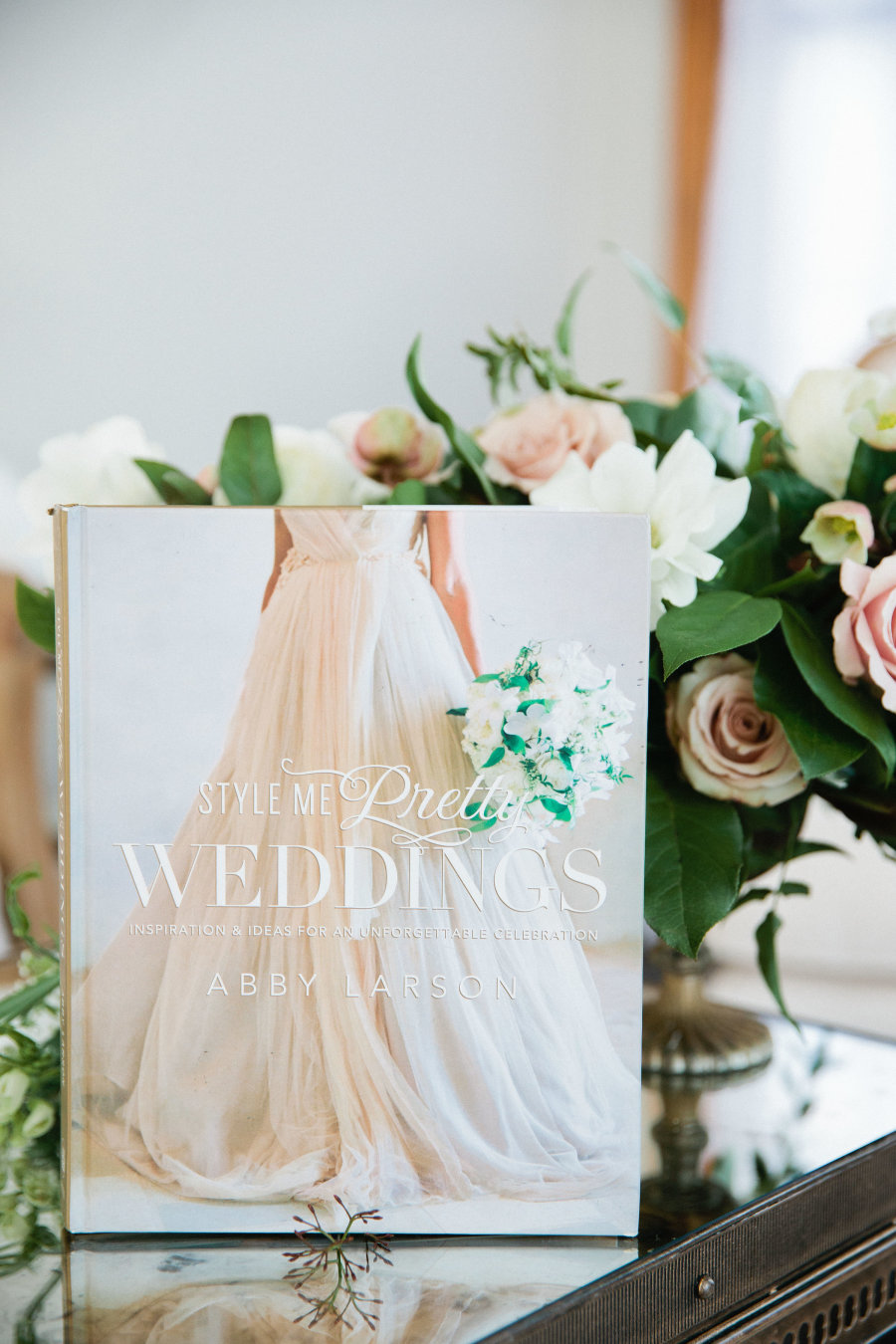 Focus on the Details
One of the hardest design decisions I had was selecting our stationery. That was until I had the pleasure of being introduced to Amanda Day Rose, who is one of the most talented stationers I have ever encountered. My favorite part about our invitations is the personal crest Amanda created for us. Another sweet touch is every invitation will feature a keepsake enclosure with lyrics from our first dance song. Essentially everyone's invitation suite will be slightly different, in keeping with the unique theme of our big day.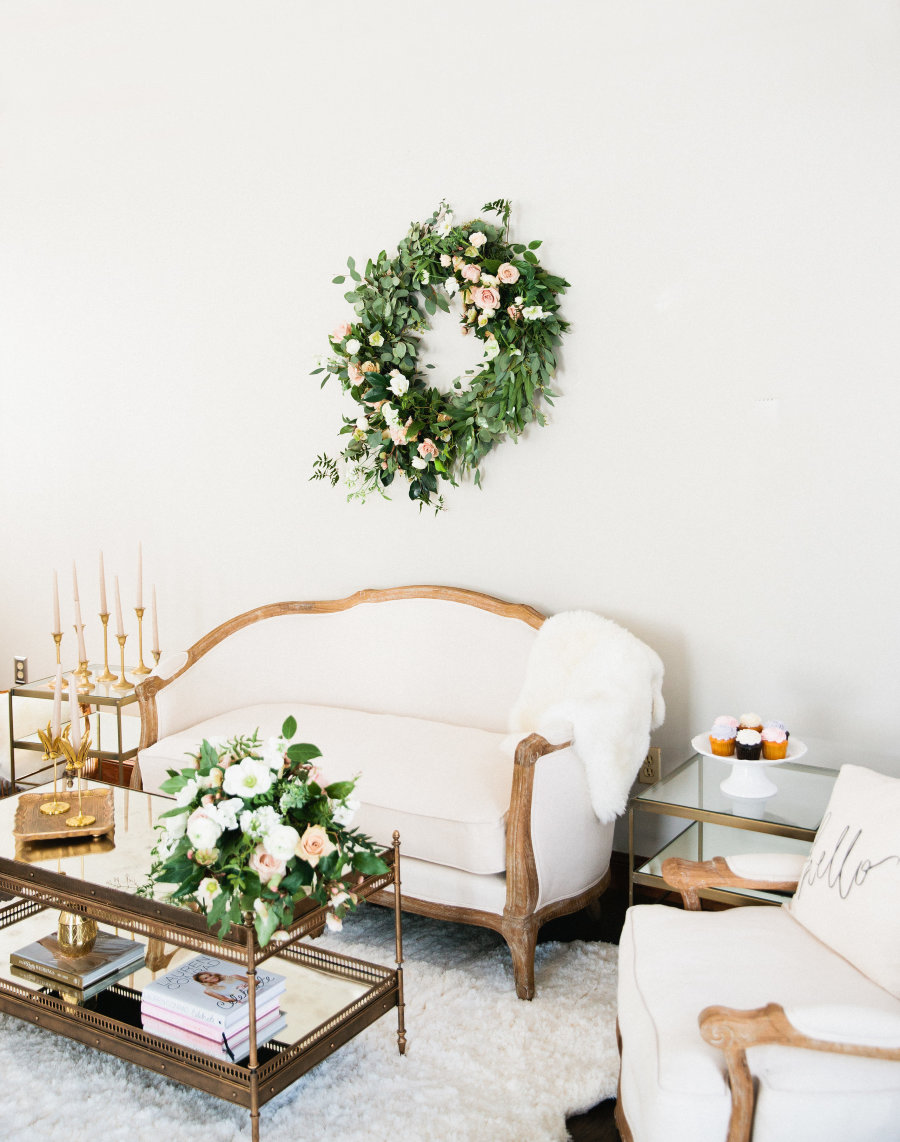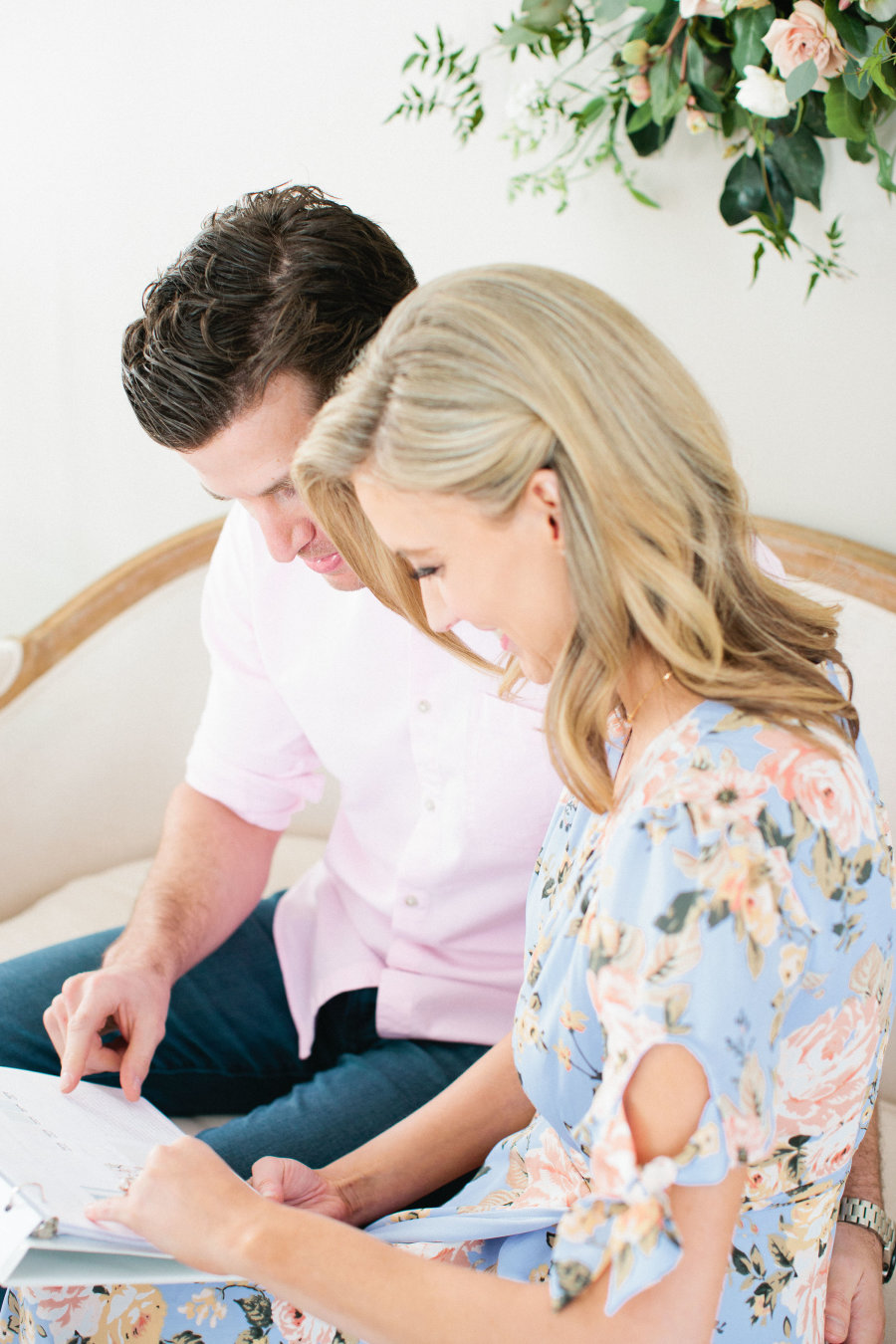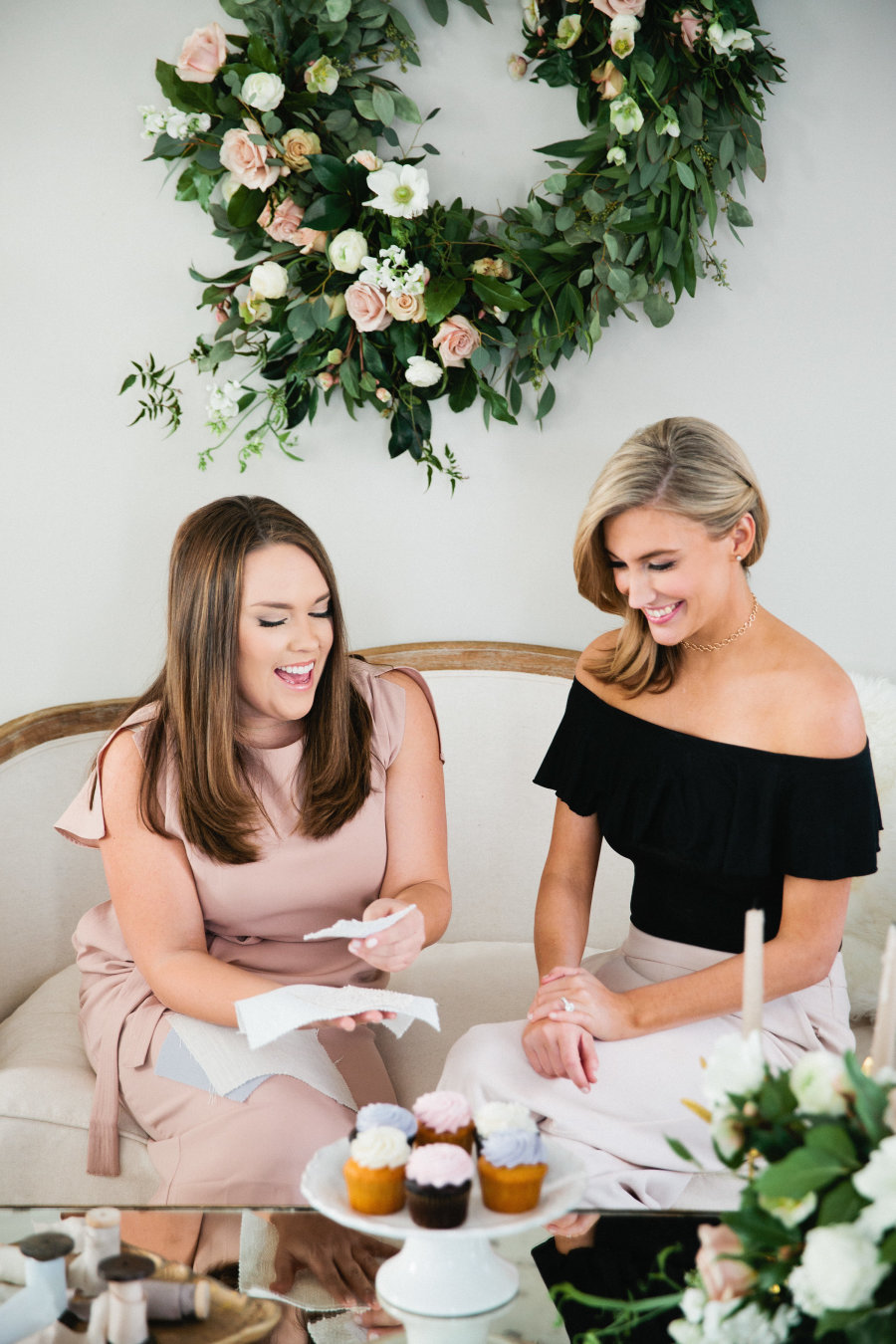 Curate the Playlist
Music is something that is very important to us. Not only does Ricky come from a very musically inclined family, but we enjoy music as a hobby. I personally love the way music takes me back to a time and place and the memories that accompany certain songs. With that being said, music is going to play a major role on our wedding day. The songs we chose are definitely not "wedding themed," but rather songs that mean something to us as a couple.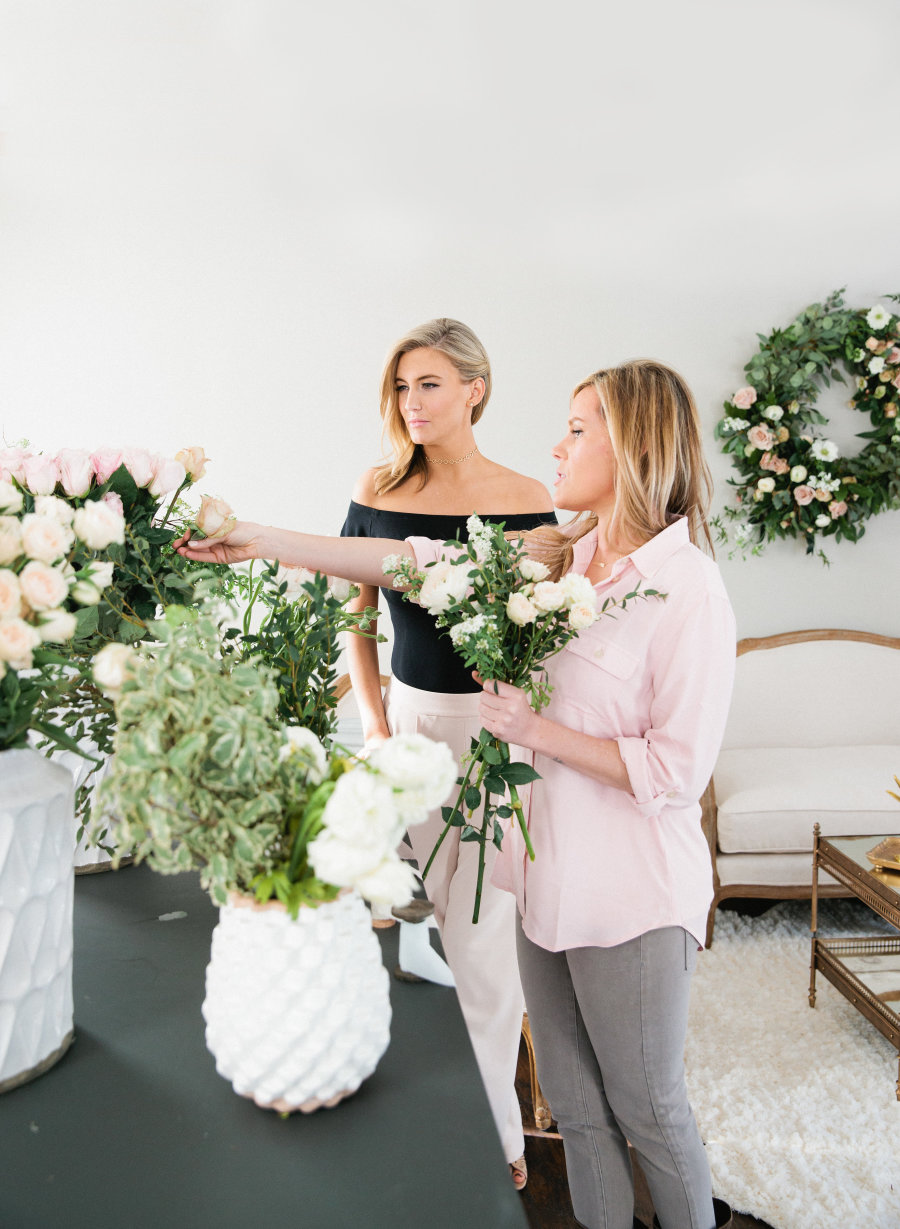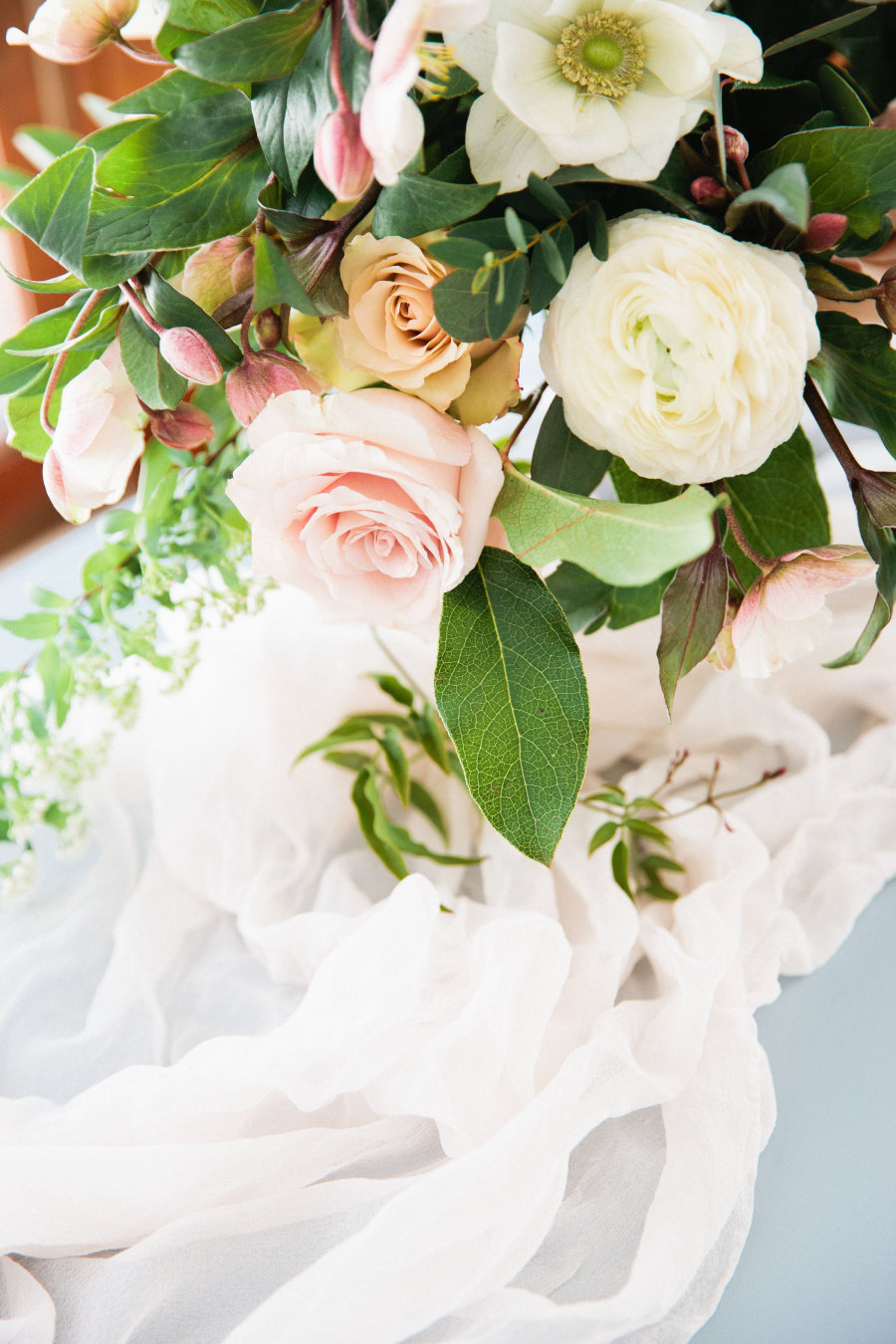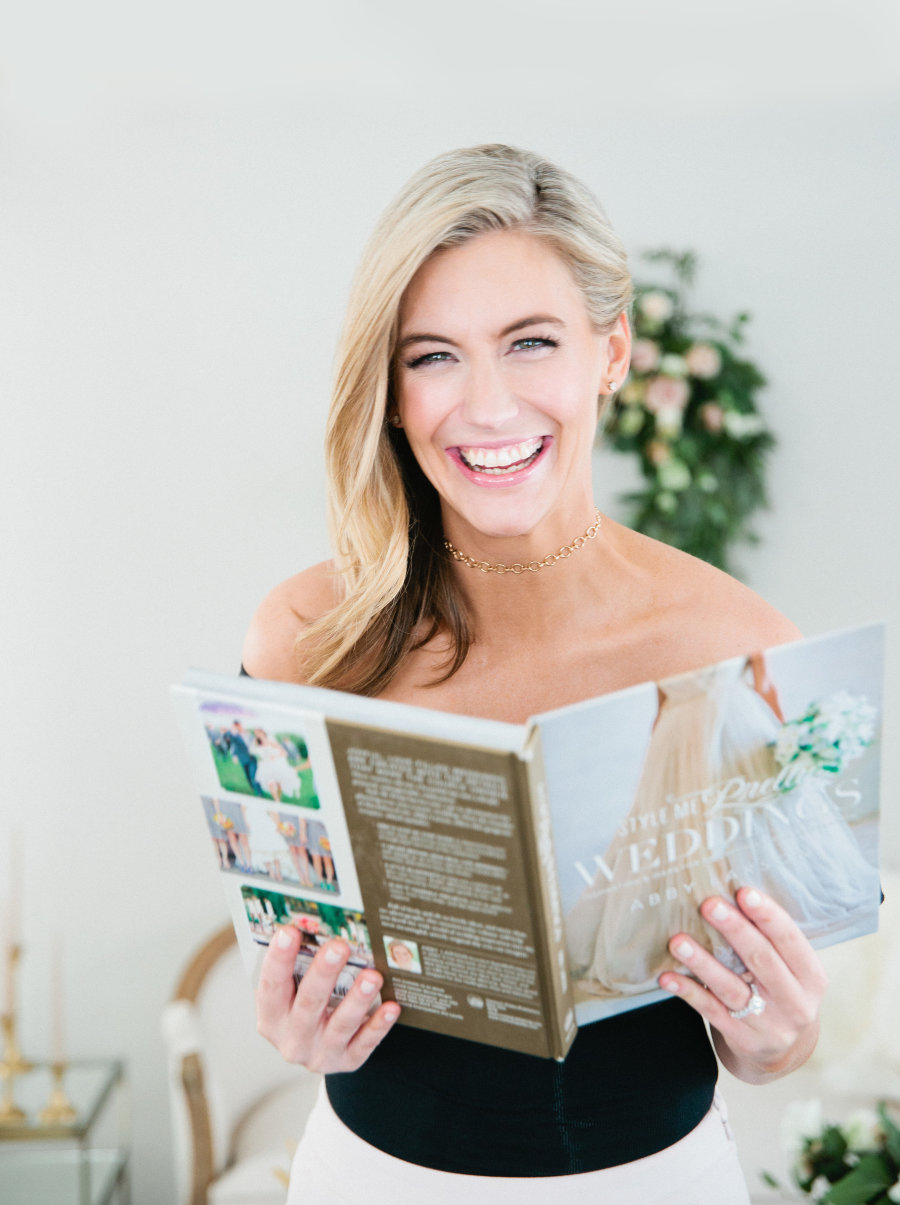 Assemble Your Squad
Ricky and I decided to make the bridal party a family affair. My maid of honor- my sister, my bridesmaid- Ricky's sister, Ricky's best man- his brother and our officiant-my brother in law. But I do also believe that friends can be family and I don't want to eliminate my true blues from sharing in my day. Ricky and I each chose two of our closest friends to be our "guests of honor." Many of you may be confused on that terminology, and quite frankly, we kind of made it up, but again, we are breaking away from the norm! (PS: Don't think for a second our doggie daughter, Lillie will not be in attendance!)
Tweak Traditions
The formalities - or the "traditions" - are those wedding staples like formal dances, cake cutting, speeches, and the garter toss. Which traditions you chose to include is such a personal decision; it's YOUR day, so you do you, girl. While I'm all about breaking free from the norm, there are some traditions we want to include. While the cake cutting and garter toss just aren't my thing, formal dances and speeches are two traditions we'll definitely preserve.
For all the lovely brides out there whose big days are approaching, I'd love to hear what unique details you're incorporating. Share your fun plans in the comments below!